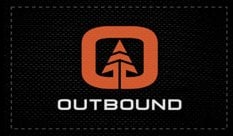 Clear-out on most Outbound & Woods brand products!!

This clear out includes:

All camping supplies like enamel plates, bowls, coffee mugs and tables.
We would like to introduce you all to the Winegard portable Satellite system.


SHAW
BELL
Each of these systems are user friendly and comes with all of the hard ware needed


*receiver and subscriptions not included*
Please inquire within.