WELCOME TO CARSTAIRS RV CENTRE
If you want a fresh approach to the RV lifestyle, we encourage you to get to know us better. As we become more acquainted you'll be impressed by the high quality products and services we have to offer that will add up to a more satisfying RV experience for you. We enjoy staying in-touch with all of you through new media such as our Facebook page and our Instagram. Whether you are choosing to stay closer to home and get ready for the upcoming camping season, or maybe you're a snowbird and you're going to be traveling down south, an RV can make your vacation dreams a reality, and for less in- vestment than you might think.
Serving the Carstairs area, Carstairs RV, located at 729 Highfield Gate in Carstairs, AB, is your premier retailer of new and used RV's. Our dedicated sales staff and top-trained technicians are here to make your RV shopping experience fun, easy and financially advantageous. Please utilize our various online re- sources and allow our excellent network of people to put you in your ideal RV today!
Carstairs RV is your destination for all RV, travel trailers, fifth wheel, and toy hauler needs. We handle both new RV trailers & used RV trailers, so Carstairs RV will be there every step of the way to help you find exactly what you're looking for in an RV Trailer!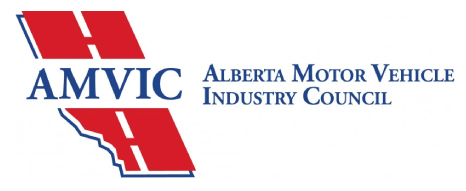 RV PARTS
SHOP ONLINE OR STOP IN!
GO NOW
SCHEDULE RV SERVICE ONLINE
We specialize in all RV maintenance and repairs, as well as insurance and hail claims. We are also able to service horse, cargo and boat trailers.