RV Parts near Calgary Alberta
Welcome To Our RV Parts Department
When it comes to RVs and other vehicles, most people these days are content to leave the intensive work to the professionals (like the ones at our dealership). But if you're the type to love a good DIY project, or if you just like to stay in control of the whole repair process, then you'll be glad to know that Carstairs RV has a fully stocked parts department, waiting for you!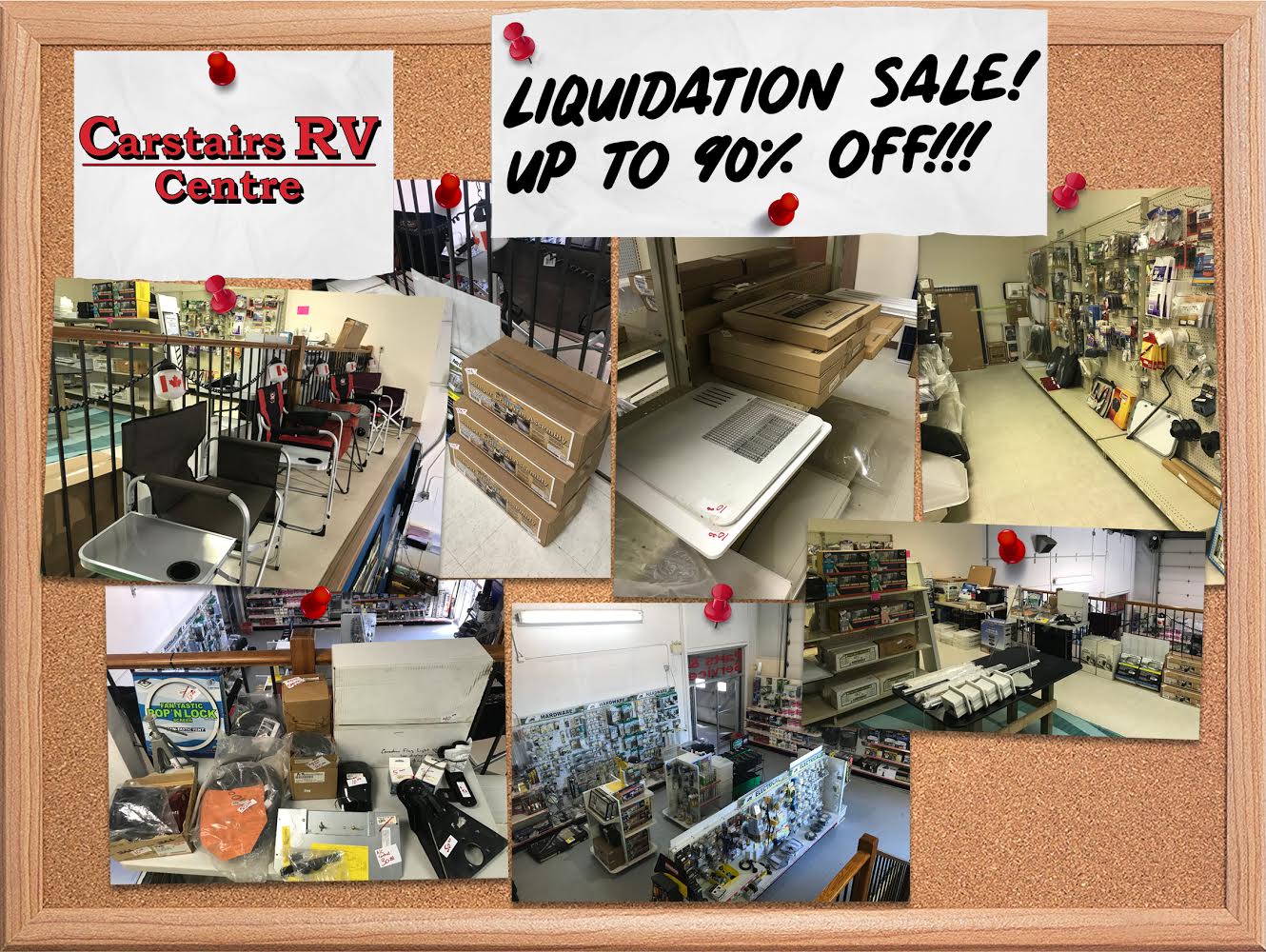 RV Parts For Every Model
We've built up our parts department with the RV lover in mind, and have everything that you'll need to keep your new or used motorhome, 5th wheel, travel trailer, toy hauler, or pop-up trailer in tip-top shape. You can stop by and check it out in person at our lot in Carstairs, AB, or you can simply click over to our RV Parts page and browse our inventory online! Even if your recreational vehicle is already in perfect condition, we also carry plenty of accessories to help you customize your ride and make it truly feel like home.
Parts Request
Sometimes you might need something that you can't seem to find anywhere: not in-store, not online, not even at a junkyard that has everything. When this happens, leave it to us to find it for you! If you know the name or inventory number of the part, you can use our convenient Parts Request form to let us know we should order it in. If not, then give us a call at 403.337.9998 and we'll be more than happy to help identify it and have it delivered.
With summer drawing to a close, and with many people getting ready to store their RVs for the winter, now is the perfect time to take care of any maintenance – it makes your first road trip in the spring that much easier, when you know everything is working properly. So if you have a Montana, Premier, Bullet, Sierra, Copper Canyon, or Wildwood RV, don't hesitate to make Carstairs RV your first stop for any parts and accessories that you need!
Tour Our RV Parts Department